Neural Machine Translation and its Consequences
Free Public Lecture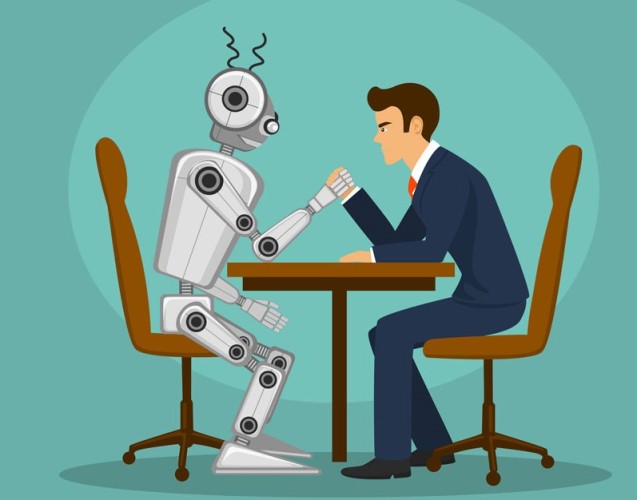 Macmahon Ball Theatre, Room 107
Old Arts

Map
The development of neural machine translation systems since 2016 has ushered in a new period of human-machine interaction in the field of translation. Although claims that machine translation has reached parity with fully human translation are easily questioned, the fundamental question remains: What impact will high-quality machine translation have on the work of professional translators?
For some, translators will be reduced to the role of posteditors, working for the improvement of the machine-translation systems rather than for active communication. For others, translators will be called upon to do only the tasks that machines cannot do: text adaptation, rewriting, crosscultural consultancy, and the like; that is, they will be called on to do things other than translation. In between those extreme visions, there is a level on which empirical work can locate the places where the work of human translators should be needed, the kinds of skills that they should need, and most importantly, the areas in which whole societies might benefit from free online machine translation.
Presenter
Professor Anthony Pym

University of Melbourne

Anthony Pym teaches in the Master of Translation at the University of Melbourne. He has a PhD in sociology from the EHESS in Paris and is the author, coauthor or editor of some 28 books and more than 200 articles in the general field of translation and intercultural studies. He has trained translators at the Middlebury Institute of International Studies at Monterey in the United States, Rovira i Virgili University in Spain, and the University of Vienna in Austria. He is a NAATIcertified translator and has worked as a translator and interpreter for more than 30 years.