Policing Marginalised Communities: Addressing Injustice
Free Public Lecture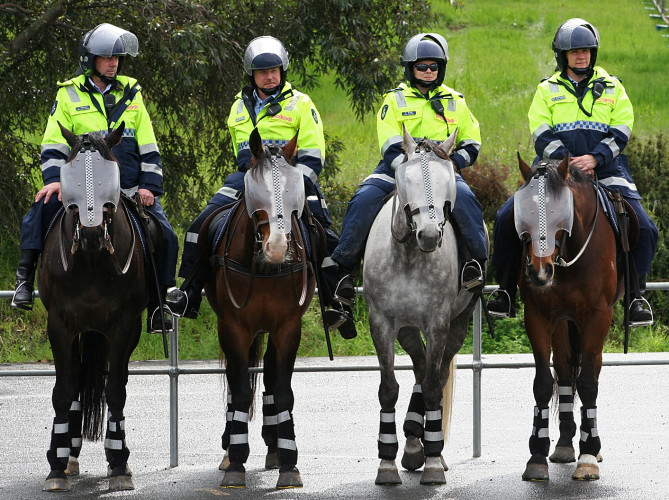 Theatre TBC, Level 2
Kwong Lee Dow Building
234 Queensberry Street
Map
More information
T: 8344 0472
In the wake of a series of international scandals and controversies, the relationship between police and marginalised communities has gained increased attention. This public seminar brings together an international panel of speakers to discuss the complexities underlying this challenging relationship. It will explore recent work police have undertaken to restore legitimacy among affected communities as well as future directions to improve police responsiveness, sensitivity and trust.
Presenters
Professor Ian Loader

Professor of Criminology
Oxford University

Ian Loader is Professor of Criminology at the University of Oxford and Professorial Fellow at the University of Melbourne. He has published widely on policing, public sensibilities towards crime, and the public role of criminology. He is EditorinChief of the Howard Journal of Crime and Justice and is currently working on a project entitled 'In Search of a Better Politics of Crime'.

Paul Betts

Superintendant
West Midlands Police

Paul Betts has over 20 years' experience at a senior level in the UK public sector, principally focused on criminal justice, and most notably on the management of offenders, youth justice, and counter terrorism. Paul is a graduate of the University of Birmingham's MPA program and is currently completing on a PhD that critically interrogates intelligenceled policing.