Co-Design for Policy Innovation
Free Public Lecture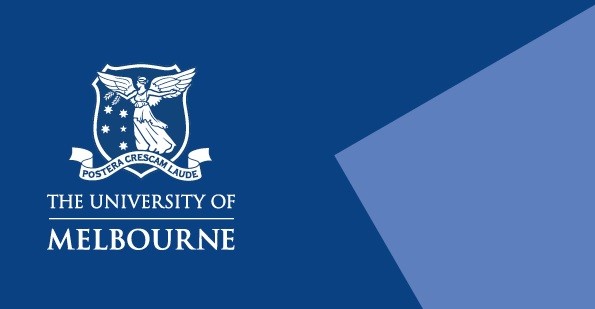 Theatre Level 2
Kwong Lee Dow Building
234 Queensberry Street
Map
More information
T: 8344 0472
** Please note: this event has now booked out. If you are interested in accessing the recording when it becomes available please contact Lauren Sanders **
Co-design is an innovative approach to developing solutions for complex problems that holds great promise for policy-making. Current practitioners are experimenting with it to engage citizens, stakeholders and officials in policy innovation. However, they face many challenges and research is only just beginning to emerge to support evidence-based practice.
This public seminar will feature two leaders in the field who will share insights from their work applying human-centred and participatory design approaches in New Zealand. They will explore how collaborative and creative approaches to problem solving grounded in human empathy can complement the analytical rigour of traditional policy processes to deliver better public outcomes.
Presenters
Alastair Child

Director
Auckland Co-Design Lab

Alastair Child is the Director of the Auckland CoDesign Lab which applies codesign and other innovative approaches to solve complex social and economic challenges. He draws on 15 years' experience in the UK and NZ public sector leading and developing social innovation projects, building collaborative stakeholder relationships, and providing advice to senior leaders and elected members.

Rebekah Forman

Principal Policy Analyst
Auckland Council

Rebekah is the Principal Policy Analyst at Auckland Council. She has more than 15 years' experience across the public sector, community and voluntary organisations, and the arts in New Zealand and the UK. Rebekah is currently exploring the use of design thinking and approaches within public policy development.