Recoding Relationality: Indigenous New Media and Storytelling
Seminar/Forum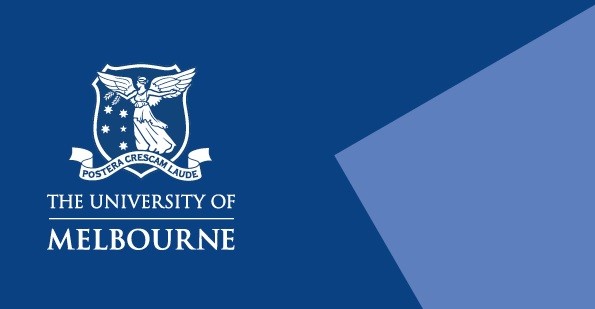 The Lab, Level 2 of the Digital Studio (West Wing via the rear lift)
Arts West

Map
This talk will critically explore the theoretical, cultural, political-economic and gendered dynamics underwriting the histories and futures of Indigenous new media. A key focus will be examining the ways in which new media and digital storytelling connect to and support key issues in the field of Indigenous studies, such as sovereignty, self-determination, decolonisation and land rights.
Presenter
Mr David Gaertner

Instructor, Associate Editor and New Media Curator, BC Studies
University of British Columbia (UBC)

David is a settler scholar and Instructor in the First Nations and Indigenous Studies Program at the University of British Columbia. His research focuses on the ways in which Indigenous artists and programmers are deploying new medias towards resurgence and decolonization.