Wealth Anxiety and Political Populism in Democracies
Free Public Lecture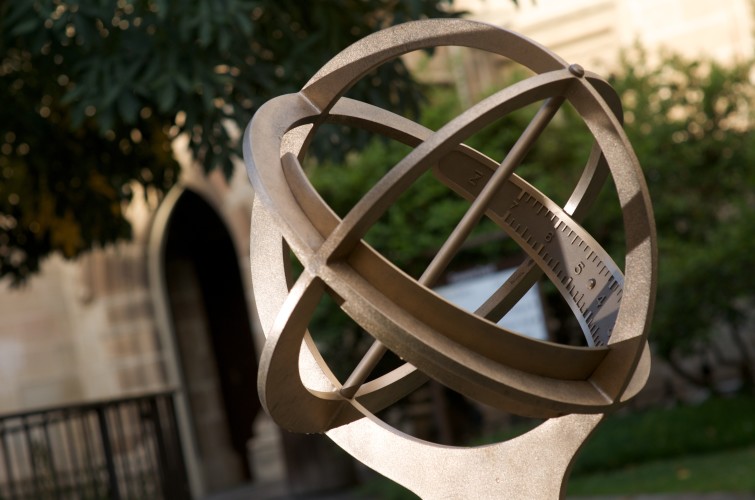 The Forum Theatre
Arts West

Map
More information
T: 8344 0472
This lecture will explore how rising financial fragility and the wealth shocks associated with major financial crises have contributed to the rise of political populism in many countries, with important consequences for domestic politics, international relations and global economic stability.
Households in many emerging and high income countries have become increasingly dependent on risky housing and pension wealth for access to key goods including education, healthcare and retirement services. The rising cost and limits on access to these goods have 'squeezed' many households, producing growing anxiety, perceptions of rising competition for scarce resources, and sometimes threats to their social status and identity. Mainstream political parties are often perceived as having done little to address this anxiety, and in many cases as responsible for it. Populist politicians have seized on this political opportunity and produced new challenges to the domestic and international policy establishment. The lecture will also consider what, if anything, can be done to address these challenges.
Presenter
Professor Andrew Walter

Professor of International Relations
The University of Melbourne

Andrew Walter is Professor of International Relations in the School of Social and Political Sciences, University of Melbourne. His latest book, 'The Wealth Effect: How the Great Expectations of the Middle Class Have Changed the Politics of Banking Crises' (Cambridge University Press, 2019, with Professor Jeffrey Chwieroth of the London School of Economics and Political Science) was recently selected by Martin Wolf of the Financial Times (London) as a best read in economics for Summer 2019. He specialises in the political economy of international money and finance, including their governance among and within countries. Prior to joining the University of Melbourne in 2012, he was Reader in International Political Economy at the LSE and Academic Director of the TRIUM Global Executive MBA Programme.