VCE French teachers professional development course
Training/Workshop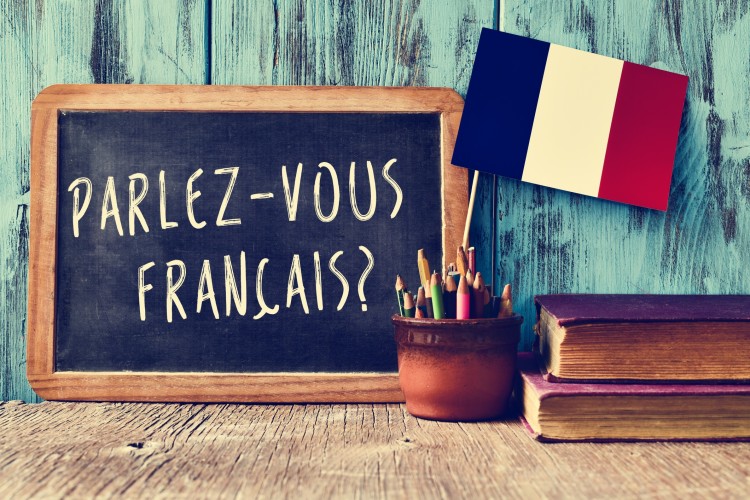 This professional development program for VCE French teachers is designed as a refresher course to further explore a topic related to French culture, specifically in relation to VCE Units 3 and 4. Eminent scholars from the Department of French will present on key areas of study including literature, cinema, history and art history, and highlight a selection of appropriate primary source materials. This will enable VCE French teachers the opportunity to exchange best practice in French language and culture.
Before the commencement of the program there will be an online forum (Learning Management System) to enable registered participants to access sample scholarly articles and support material. These articles, plus the lectures, will form the basis for discussions. A pedagogical kit will be provided for each seminar.
Professional certificates of participation will be offered upon completion of the course and it is VIT applicable.
Presenters
Dr Henry Méra

University of Melbourne

Dr Henry Méra teaches intermediate and advanced French language and culture courses at The University of Melbourne. In addition, he has taught French and English in secondary schools in France, Ireland, the United States of America and Australia. He is a NAATI accredited translator in French and English and translates artistic, technical, literary and official documents, and has done subtitles for French films.

Dr Bertrand Bourgeois

Lecturer, French Studies
University of Melbourne

Dr Bertrand Bourgeois lectures in French Studies at The University of Melbourne. He is the author of several articles on Flaubert, Goncourt and Huysmans' roles in the definition of modern novel. He has written a book on the role of collecting practices in the aesthetics of various nineteenth century French novels.

Dr Andrew McGregor

Lecturer, French Studies
University of Melbourne

Dr Andrew McGregor lectures in French Studies at The University of Melbourne, where he obtained his PhD. He completed a Masters in Film Studies at the Université de Paris I – PanthéonSorbonne and received a personal accreditation to attend the 52nd Cannes International Film Festival. Andrew is the founding coeditor of the Film Cultures series for Peter Lang Publishing, Switzerland. He lectures and publishes on French and European cinema and particularly on the representation and interpretation of cultural identities in film.