Comparative Political Theory and Indigenous-Settler Relations: The Genealogy of Makarrata
Free Public Lecture
Cancelled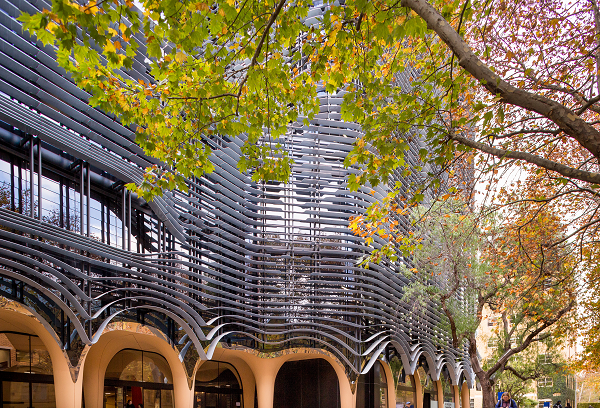 Forum Lecture Theatre
Arts West

Map
More information
T: 90355092
Comparative Political Theory (CPT) has emerged in the 21st century as a distinctive strand of contemporary thought focused on the neglect of non-Western traditions within the canon of Western political theory. This approach has been valuable in drawing attention to the work of many thinkers who have developed their ideas in different cultures and traditions from those that have dominated in the study of Western political thought.
However, CPT has been rather weak methodologically in justifying the comparative label. It tends to deal in the revelation of parallel arguments rather than using comparative analysis to its fullest potential.
In this lecture, Adrian Little argues that this approach overstates the coherence of traditions and the fact that many of the ideas studied within CPT actually emerged through a relationship and exchange between Western and non-Western traditions of thought.
From this theoretical-methodological foundation, this lecture argues that CPT works best where there is deep understanding of context embedded in the analysis of the emergence and development of the use of political concepts. Moreover, it suggests that for CPT to be comparative, it need not focus on the 'non-West' at all. In fact, some of the most significant applications of CPT could be within settler colonial societies like Australia.
Presenter
Professor Adrian Little

The University of Melbourne

Adrian Little is Professor of Political Theory at the University of Melbourne and has been the Head of the School of Social and Political Sciences since 2007. He previously worked at the University of London. Adrian has written several books including *The Politics of Community* (2002), *Democratic Piety* (2008) and *Enduring Conflict* (2014). He is currently developing a new book entitled *Temporal Politics: Contested Pasts, Uncertain Futures*. In 2017 Adrian (and a group of collaborators) concluded an ARC Discovery project on 'Recognition, Reconciliation and Resistance in South Africa and Northern Ireland – Lessons for Australia'. He also received the 2017 Australian Political Studies Association Award for Leadership in Political Science.