Refusal, Resurgence, Renewal: Indigenous Independence in the 21st Century
Free Public Lecture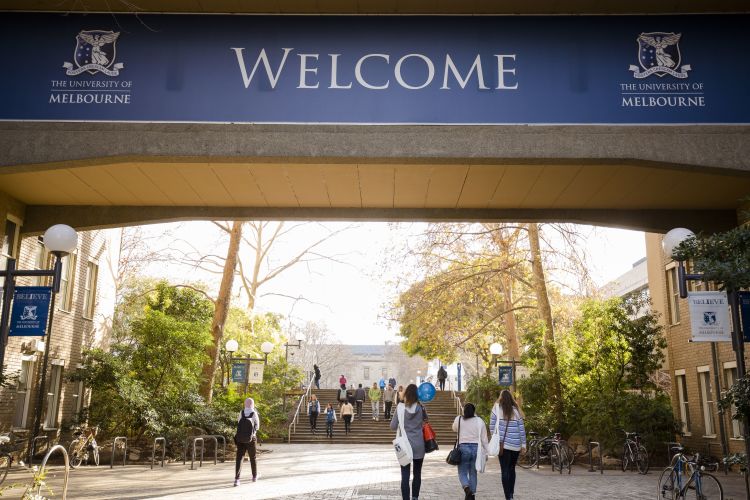 Forum Theatre, Level 1
Arts West

Map
More information
T: 8344 0472
Please note: This event has now booked out. If you would like access to the online recording when it becomes available please contact Lauren Sanders at the details below
On International Women's Day come along to hear a panel of female Indigenous scholars – a first for the University of Melbourne. Convened by the Indigenous-Settler Relations Collaboration, the speakers will be discussing cutting edge social and political theory emerging from Indigenous scholars' critical engagement with contemporary settler colonial politics.
In settler colonial states, such as Australia, Canada and the United States, Indigenous peoples continue to suffer the effects of dispossession and a lack of self-determination. Yet within these colonised spaces, Indigenous peoples also find and create spaces of independence in which they exercise sovereignty through a range of political practices. This panel will explore the rich political dynamics of Indigenous 'refusal', 'resurgence' and 'renewal', moving debate away from the deficit discourse that frames contemporary debate towards a focus on Indigenous defiance, resilience, and independence.
Presenters
Dr Sana Nakata

The University of Melbourne

Dr Sana Nakata is a Torres Strait Islander, trained lawyer and academic interested in how children appear, and are understood, within political debates. Early findings from her current research suggest that Indigenous Australian children are represented as different from the 'neutral' and 'universal' category of children. Nakata is interested in these conceptualisations' implications and how they can be challenged and reclaimed.

Associate Professor Sheryl Lightfoot

University of British Columbia (UBC)

Associate Professor Lightfoot is Anishinaabe, a citizen of the Lake Superior Band of Ojibwe. She is Canada Research Chair in Global Indigenous Rights and Politics and Acting CoDirector of the Institute for Critical Indigenous Studies at UBC. In addition to her academic work, Lightfoot has fifteen years' experience with many American Indian tribes and communitybased organisations. Her work examines the history of the Indigenous rights movement and the importance of Indigenous rights implementation to transformational Indigenous, national, and global politics.

Professor Audra Simpson

Columbia University

Professor Simpson is an anthropologist interested in declarative claims and practices of independent citizenship and nationhood which occur regardless of state sanctioned recognition. Her work is motivated by the Kahnawake Mohawks' struggle to afford political recognition to each other in various places and the challenges of such membership against a history of colonial imposition.