To Think Against Oneself: A Stranger's Journey Through the Common Law
Free Public Lecture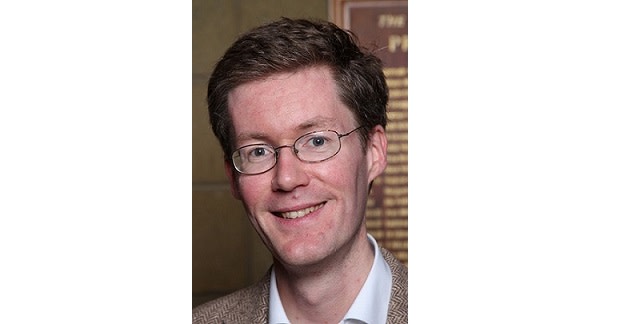 Room 102
Law
185 Pelham Street
Map
More information
T: 8344 9480
In this inaugural lecture, Professor Descheemaeker will reflect on his experience of coming to the common law – and then spending almost two decades journeying through it – as someone whose formative years, including civilian legal education, reflected a profoundly different worldview and set of epistemological commitments. This unusual perspective has provided a perhaps distinctive take on what constitute some of the admirable, and also less admirable, features of the common law as an intellectual tradition.
Presenter
Professor Eric Descheemaeker

Melbourne Law School

Eric Descheemaeker is Professor of Law at Melbourne Law School. He received his legal education at the Sorbonne, the London School of Economics and the University of Oxford. Before moving to Australia in 2017, he taught in England (Oxford, Bristol) and Scotland (Edinburgh). He is a private lawyer whose main research interests are tort and unjust enrichment.