No one is watching you: Ronnie van Hout Exhibition Launch
Exhibition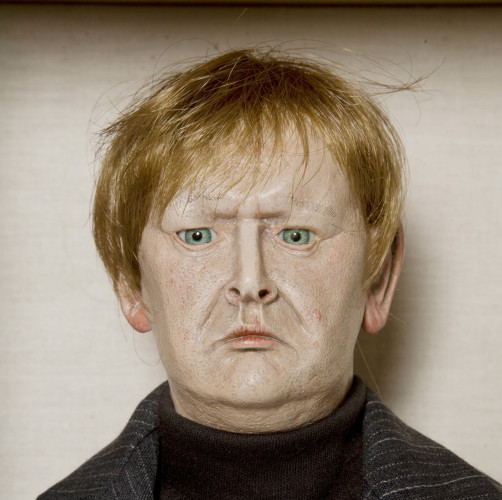 Buxton Contemporary
Cnr Southbank Boulevard & Dodds Street

Map
Public Exhibition Launch of Ronnie van Hout, No one is watching you.
This major survey exhibition of artist Ronnie van Hout, No one is watching you, brings together more than sixty works from this significant contemporary artist's singular practice. Featuring loans from public institutions and private collections across Australia and New Zealand, the exhibition will include key works such as Ersatz (Alien) 2003, BED/SIT 2008, and Sick child 2 2016, alongside works in sculpture, video, embroidery and text. It will also feature two new major projects developed especially for this exhibition.
Image credit: Ronnie van Hout, End Doll, 2007, mixed media, courtesy of the artist, Darren Knight Gallery, Sydney; STATION Gallery, Melbourne; Ivan Anthony, Auckland and Hamish McKay Gallery, Wellington
Presenter
Mr Ronnie van Hout

Artist


Ronnie Van Hout is an artist best known for his distinctive brand of existential absurdism. His tragicomic oeuvre references a wide range of sources, from science fiction, cults and cinema to art history and popular and celebrity culture. He frequently draws upon childhood experiences and recollections to create wryly amusing yet heartrending micro fictions. Van Hout is represented by Station Gallery Melbourne; Darren Knight Gallery Sydney; Hamish McKay Gallery, Wellington; and Ivan Anthony, Auckland.