'Big ideas in Biology' Lecture - Professor Bernie Degnan - Origin of animal complexity
Seminar/Forum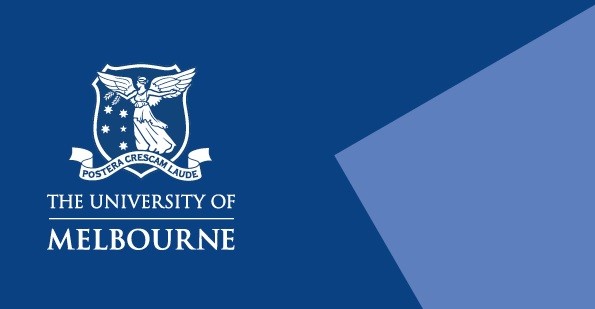 Turner Theatre
Biosciences 2

Map
Professor Bernie Degnan UQ Development Fellow School of Biological Sciences Faculty of Science
Origin of animal complexity Understanding how multicellular organisms evolved from their single-cell ancestors is considered one of the great challenges in biology. Using advanced genomic and cellular approaches, Bernie travels back over 600 million years to decipher how animals emerged from their humble unicellular beginnings. What he finds is that the rules that govern the formation and functioning of today's incredibly complex animals, including humans, can be traced directly back to the very first forays into being multicellular.
Biography: Professor Bernie Degnan is a University of Queensland Development Fellow and former Australian Laureate Fellow and ARC Professorial Fellow in the School of Biological Sciences. He is a faculty member of the Faculty of 1000 Developmental Biology Section, and on a number of editorial boards, including Evolution & Development, F1000 Research, Invertebrate Biology and EvoDevo (BMC). Recent appointments include Foundation Director of the UQ Centre for Marine Science (2010-2011), member of the Australian Research Council College of Experts (2009-2011) and coordinator of the BSc Marine Science Major (2006-2011). His research group explores a range of topics, including evolutionary genomics and developmental biology, molecular marine aquaculture and biotechnology, and marine biology. He has collaborative research programs with universities throughout the world, state and federal research agencies and Australian aquaculture and maritime industries, and has been a visiting professorial fellow to the University of Washington, Copenhagen University and the University of Cape Town.
Host: Prof. Steve Swearer
Followed by sandwiches BioSciences 2 Tea Room. Please let the host know if you would like the opportunity to meet the speaker before or after the seminar.
Presenter