Super Grant!
Performance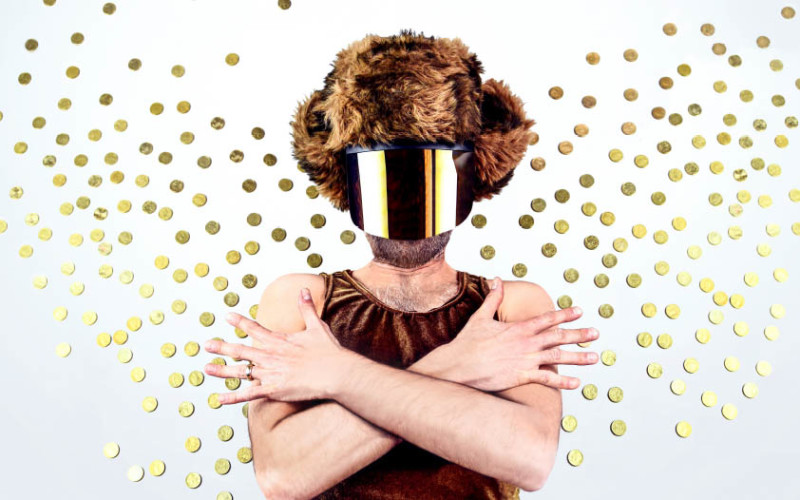 Grant Street Theatre
Grant Street Theatre

Map
Grant! and the Conservatorium's Jazz & Improvisation Department are proud to host US percussionist extraordinaire Kenneth Nash in a one-off special event. This is a rare opportunity to experience a unique musical voice in an intimate setting alongside Jazz & Improvisation staff and students.
Image: Guilia McGauran, 2018
Presenter
Kenneth Nash

Kenneth Nash is a renowned musician, composer, producer, arranger and author, having performed with the likes of Herbie Hancock, Pharoah Sanders, Cannonball Adderley and Weather Report, to name just a few. His compositional style blends jazz, pop and world music into unique, vital and inventive music that crosses cultural and international boundaries.