Judicial Advice to Trustees – Its Origins, Purposes and Nature
Seminar/Forum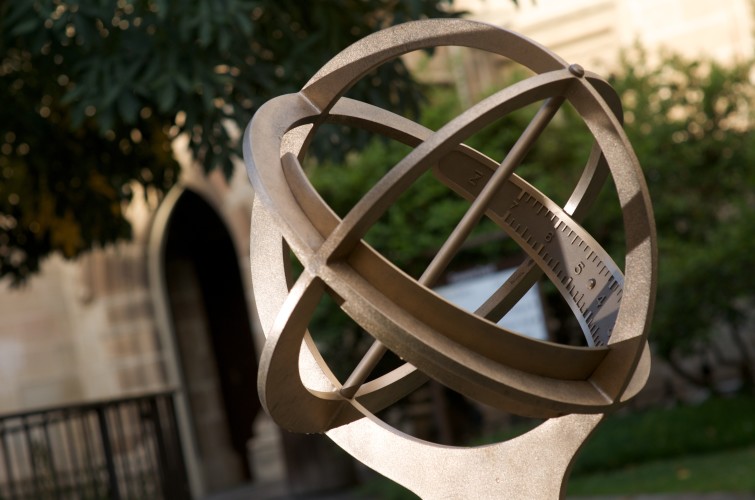 Theatre G08, Ground Floor
Melbourne Law School
185 Pelham Street, Carlton
Map
More information
T: 90351111
The rather strange practice of equity courts providing advice to trustees has a long history. To understand how it evolved it is necessary to trace its origins and the later development of procedures arising out of the general administration action. It is necessary to identify its purposes in order to understand both the breadth of the power to advise and its limits. Equity's broader supervisory jurisdiction over trusts may be explicable by reference to history. There may be questions whether orders by way of judicial advice involve judicial power or are to be regarded as historical anomalies.
This event is co-presented by Melbourne Law School and the Centre for Corporate Law and Securities Regulation and is generously sponsored by Clayton Utz.
Refreshments will be served from 6.00pm with the lecture beginning at 6.30pm.
Presenter
The Honourable Chief Justice Susan Kiefel

Chief Justice
High Court of Australia

The Hon Chief Justice Susan Kiefel was born in Cairns, Queensland, Australia, in 1954, educated in Queensland and at the University of Cambridge where she received a Masters of Law. Chief Justice Kiefel was admitted to the Queensland Bar in 1975 and was the first woman in Queensland to be appointed Queen's Counsel in 1987. She was appointed a Justice of the Supreme Court of Queensland in 1993 and in 1994 was appointed to the Federal Court. She also held a commission as a Justice of the Supreme Court of Norfolk Island from 2004. She served as a part time Commissioner of the Australian Law Reform Commission. She was appointed a Justice of the High Court on 3 September 2007 and appointed the Chief Justice of the High Court of Australia on 30 January 2017. She was appointed a Companion in the General Division of the Order of Australia in 2011. She was elected a titular member of the International Academy of Comparative Law in June 2013. She was elected an Honorary Bencher of the Honourable Society of Gray's Inn in November 2014. She was appointed an Honorary Member of The Graduate Union of the University of Melbourne in November 2015.