Chemistry Graduate Research Information Session
Seminar/Forum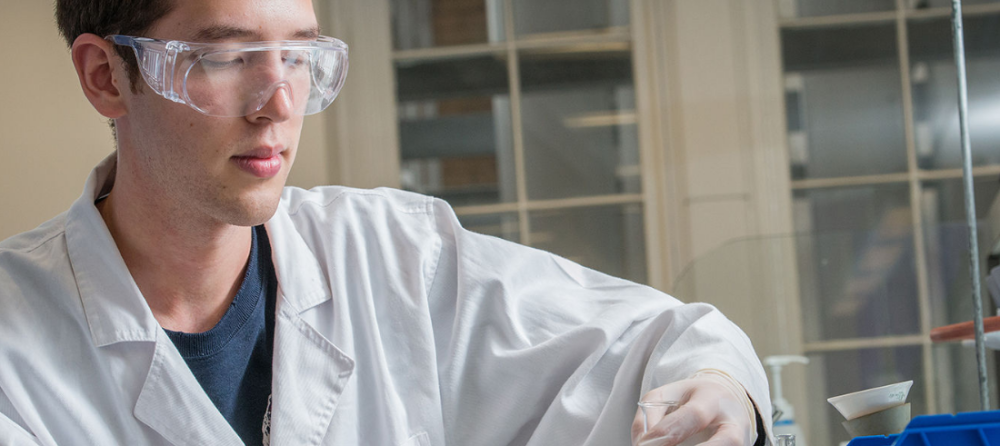 The Cuming Theatre
Chemistry

Map
Chemistry is an essential component in how we understand and progress almost every sphere of science, and a vital tool in the technologies of the future, from renewable energies through to new medical breakthroughs.
The Master of Science (Chemistry) pairs high levels of specialised teaching and learning together with professional skills training options to equip students with both scientific and business acumen. Our academic staff members are world leaders in areas such as molecular analysis, drug discovery, materials science, sustainable energy and nanotechnology, and our students contribute to this research, and further build upon the interdisciplinary links within the University and with local and international research institutes.
Does this sound interesting to you? Then coming along to the Chemistry Graduate Research Information Session for further information about Masters and Honours degrees in Chemistry.