BioSciences Futures Lecture - A/Prof Damian Dowling "The evolution of male-harming mitochondria: implications for male health and applications for pest control"
Seminar/Forum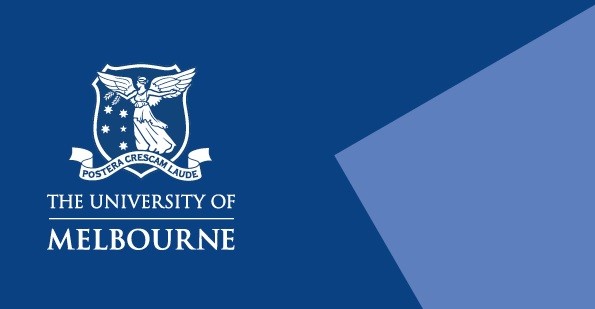 Turner Theatre
Biosciences 2

Map
I will outline the evolutionary hypothesis called "Mother's Curse", which predicts that maternal inheritance of mitochondria will lead to the evolution of mutations in the mtDNA that harm males, but leave females unscathed. I will collate the existing evidence for this hypothesis, and present experimental support arising from studies from my research group. I will discuss the ecological and medical implications of this Mothers' Curse effect, and also the capacity to leverage mitochondrial mutations in the development of genomic forms of pest control based on the principle of non-surgical male sterilization.
Host: BioPS and Luke Holman
Followed by sandwiches BioSciences 2 Tea Room. Please let the host know if you would like the opportunity to meet the speaker before or after the seminar.
Presenter
Associate Professor Damian Dowling,

ARC Future Fellow, School of Biological Sciences