Social Practice and Community Engagement Information Evening
Future Student Event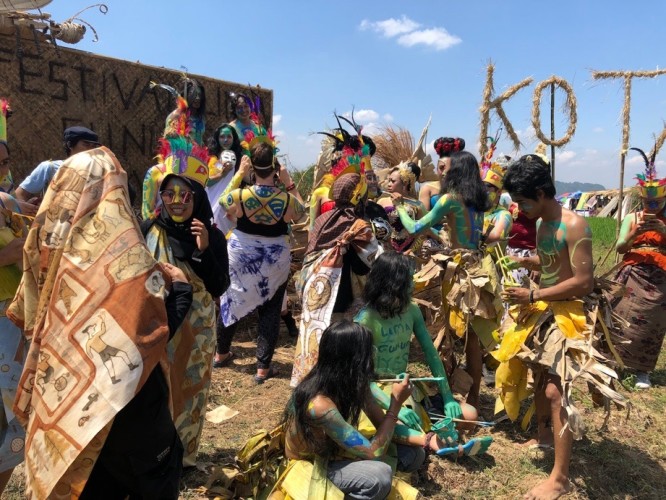 Dr Philip Law Room
Philip Law Meeting Room
234 St Kilda Road
Map
The Bachelor of Fine Arts (Honours) (Social Practice and Community Engagement) is for students that have completed an undergraduate degree in the creative arts, either at the Victorian College of the Arts or another institution, who wish to develop their research ability and extend their creative practice in communities outside a traditional arts context.
It is a year-long program that allows you to undertake advanced work in social practice; develop fluency in the conceptual and practical issues involved in engaging communities and further develop your capacity as a better informed, skilled and more articulate artist.
Join us on Wednesday 19 September for an information evening to learn more about the skills, projects and higher degree opportunities available to you.