Feminism and Gender Inequality in Xi Jinping's China: A Tough Road Ahead
Seminar/Forum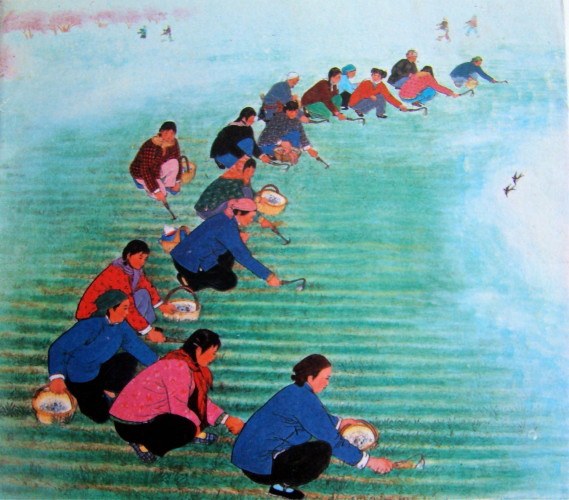 Lowe Theatre
Redmond Barry (Building 115)

Map
More information
T: 83443758
This seminar will present a pessimistic picture of gender inequities in China today, reflected in rampant levels of discrimination against women in the labour force, the Chinese government's tightening censorship of feminist ideas and activism, Xi Jinping's campaign to 'reinforce traditional family values', declining participation of women in politics, and China's deteriorating position in global rankings of gender equality.
Presenter
Associate Professor Jane Golley

Director, Australian Centre on China in the World (CIW)
Australian National University

Associate Professor Jane Golley is an economist and Director of the Australian Centre on China in the World (CIW) at The Australian National University (ANU). Jane is an ANU graduate (BEc, Hons, 1993) and worked in the Asia Section of the Australian Commonwealth Treasury before undertaking her Mphil and Dphil in Economics at the University of Oxford. After eight years studying and teaching economics in Oxford, she returned to the ANU's School of Economics in 2003, moving to the Crawford School of Public Policy in 2009, and to CIW in 2011. Her research over several decades has covered a wide range of Chinese transition and development issues, including industrial agglomeration and regional policy; demographic change and economic growth; ruralurban and gender inequalities in education and income; Socialism with Chinese characteristics and the Belt and Road Initiative. Jane is actively engaged in public policy and media debate regarding the AustraliaChina relationship. She is a coeditor of the China Story Yearbook series, including Power, published in 2019.