Data and Democracies: Developing Data in the Victorian Government
Free Public Lecture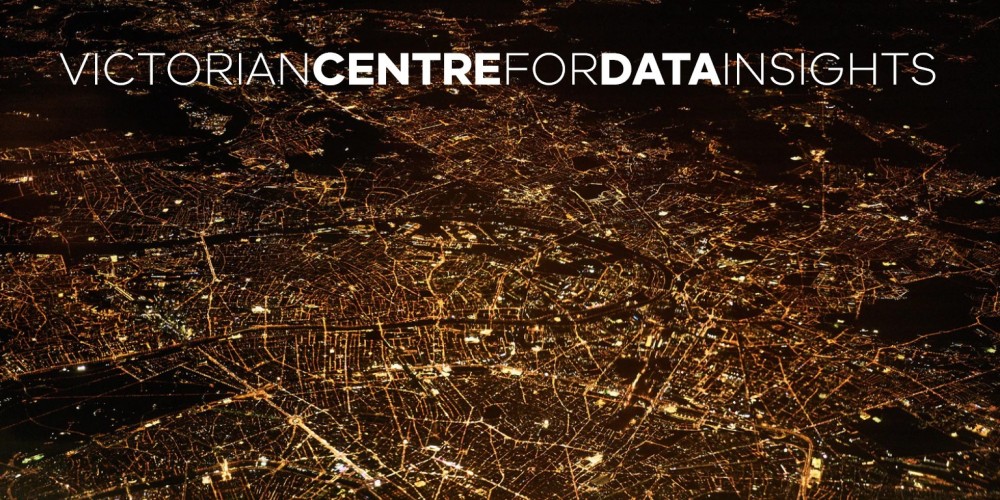 The Lab, Level 2 of the Digital Studio, West Wing
Arts West

Map
Public sector leaders know that modern analytics and data-driven technologies lead to better decisions and outcomes. As governments embrace the potential 21st century data-driven decision making, they face challenges such as integrating new technology systems, modernising their workforce and building public trust. The Victorian Centre for Data Insights exists to transform the way the Victorian Government uses data to deliver better policies and services. This presentation will discuss the challenges and opportunities that governments face in this increasingly important space.
Presenter
Mr Julian Hebden

Chief Data Officer
Department of Premier and Cabinet

Julian is an internationally experienced leader with a seasoned background in data and analytics. He specialises in building world class teams that deliver lasting organisational performance improvements and business objectives. Julian is Victoria's first Chief Data Officer and is responsible for managing how data is used and shared across the public service. This work includes leading Victorian Government's data transformation program as well as delivering high impact analytics projects on behalf of its customers. Julian is also responsible for Victoria's open data policy.