Workplace Workshops: Understanding Financial Reports
Training/Workshop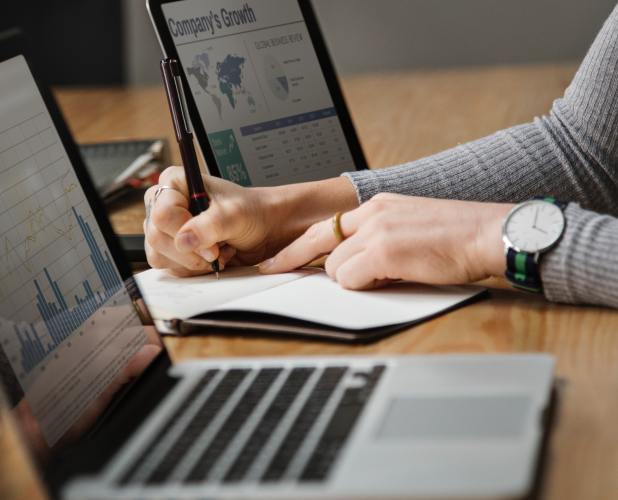 North Lecture Theatre
Old Arts
Faculty of Arts
Map
John Paxinos has been managing Arts Organisations for over forty years. Clients have ranged from one-person operations to groups with multi-million-dollar turnovers.
He has observed that people working in these companies fall into one of three categories: 1) those who are good at financial management, 2) those who have no idea about financial management, and 3) those who are not good at financial management but pretend they are! People in the first two groups generally survive and prosper - while those in the third group eventually get found out.
This brief seminar will teach you about the three essential reports that are the cornerstone of financial management in all organisations: the Income & Expenditure Statement, The Cashflow Statement, and the Statement of Financial Position or Balance Sheet. It is designed for Graduate students who have not studied finance and would like to avoid being members of 'category three.'
Note: a repeat session of this workshop will be run on Thursday 19 September from 12-2pm. If you wish to register for this alternative session you can do so at the bottom of the registration form (link at left).
Presenter
Mr John Paxinos

Director
John Paxinos PTY

From 1979 to 1985 John was General Manager of the Murray River Performing Group and the Flying Fruit Fly Circus. Following this he obtained his MBA from Monash University.These studies were funded by Arts Victoria and the Australia Council for the Arts to enable research into business structures for artists and arts organisations. Returning to arts management in 1988, John established John Paxinos & Associates Pty Ltd to provide financial, management and consulting services to arts organisations. In 1992 he then established the not for profit, incorporated organisation Auspicious Arts Projects Inc., to provide a secure and accessible management framework to assist artists undertaking creative developments and producing new work. Currently he employs fifteen full time staff. In 2011 John was awarded the Facilitator's prize at the Annual Myer Foundation Awards. He used this occasion to formally acquit the funding he received twenty five years earlier.