Localising Collectivism: A Do-It-Yourself DNA in Modern and Contemporary Art in Japan
Seminar/Forum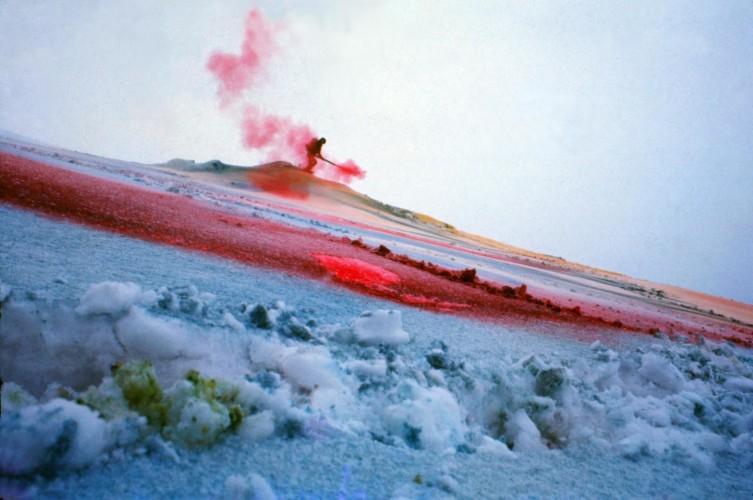 William Macmahon Ball Theatre
Old Arts

Map
By now, it has been widely accepted that there are multiple modernisms, whose multiplicity lies in diverse historical contexts within which works that look similar in form to Western modernism come to have different significance when understood within their local circumstances. Collectivism is one such category that demands careful consideration. It has long held a central place in the art world of modern Japan since the late 19th century, and it continues to shape not only avant-garde and contemporary practices but the entire institutionalisation of modern art in the country.
Presenter
Dr Reiko Tomii

Independent Art Historian and Curator


Dr Reiko Tomii is an independent art historian and curator, whose recent publication Radicalism in the Wilderness: International Contemporaneity and 1960s Art in Japan (MIT Press, 2016) received the 2017 Robert Motherwell Book Award. Featuring three Japanese practitioners (Matsuzawa Yutaka, The Play, and GUN) in the book, she curated the exhibition Radicalism in the Wilderness: Japanese Artists in the Global 1960s, for Japan Society in New York in 2019. She is CoDirector of PoNJAGenKon, a listserv group of specialists interested in contemporary Japanese art.