Unlocking Creativity: Artists' and Architects' Estates
Symposium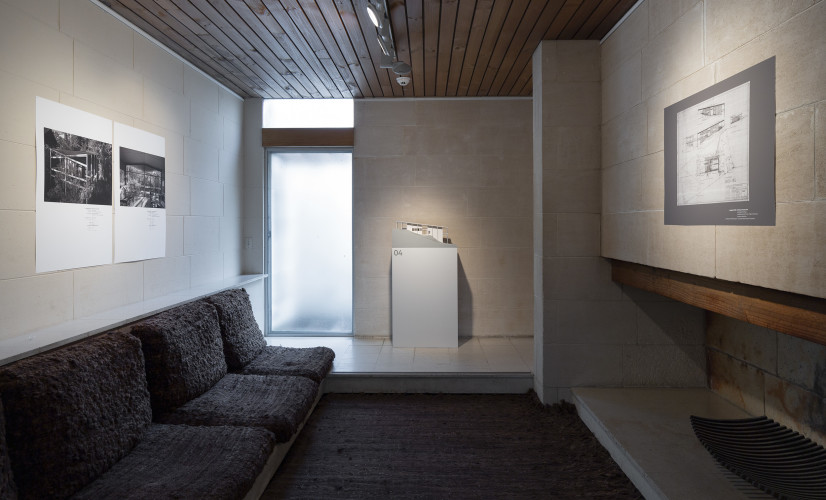 William Macmahon Ball Theatre
Old Arts Building

Map
Organised by the Australian Institute of Art History (AIAH), the Centre of Visual Art (CoVA) and the Melbourne School of Design (MSD) at the University of Melbourne. The symposium's keynote lecture is presented in collaboration with the Duldig Studio.
This two-day symposium will explore the enduring cultural significance of artists' and architects' estates in Australia. It aims to present recent research on creative estates and expand on current studies of the careers of creative individuals and their societal impact. The symposium will address four broad themes:
(1) Heritage spaces: artists' and architects' houses and studios;
(2) Archives, endowments and other legacies;
(3) Securing the future: women and creative estates;
(4) Estate planning for artists and architects: determining best practice.
The symposium will highlight the rich array of artists' and architects' estates, archives, foundations and other legacies in this country.
Full program is available for download on the registration page
Presenters
Professor Alan Pert, Melbourne School of Design

Lee Elsdon, Arts Law Centre of Australia

Eva De Jong-Duldig, Duldig Studio

Dr Steven Miller, National Art Archives, AGNSW

Simon Swaney, Bates Smart

Kendrah Morgan, Heide Museum of Modern Art

Lesley Harding, Heide Museum of Modern Art

Jason Smith, Geelong Art Gallery

Professor Paul Walker, Melbourne School of Design

Associate Professor Kate MacNeill, The University of Melbourne

Ann Carew, RMIT University

Dr Suzanne Fraser, Centre of Visual Arts

Laura Jocic, The University of Melbourne

Dr Sally Gray, David McDiarmid Estate

Dr Denise Whitehouse , John Truscott Foundation

Josef Lebovic, Josef Lebovic Gallery

Colin Golvan, Colin Golvan QC

Leah Justin, Justin Art House Museum

Charles Justin, Justin Art House Museum

Professor Emeritus Miles Lewis, Melbourne School of Design

Catherine Townsend, Melbourne School of Design