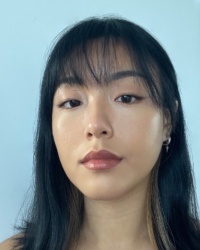 Maddie Pan
I am in my final year Bachelor of Arts degree majoring Psychology and Media and Communications.
I was a mentee when I first came to Melbourne as an international student. My mentor was an absolute gem. We explored the city and university, and he guided me through a tough time adjusting to my new life away from home.
Because of that amazing experience I believe it's important to guide first-year students to navigate their university life and make connections, so they feel welcomed and more confident moving forward. Having been a peer mentor for a couple of years now, I'm ready to support the mentors and share my experiences!