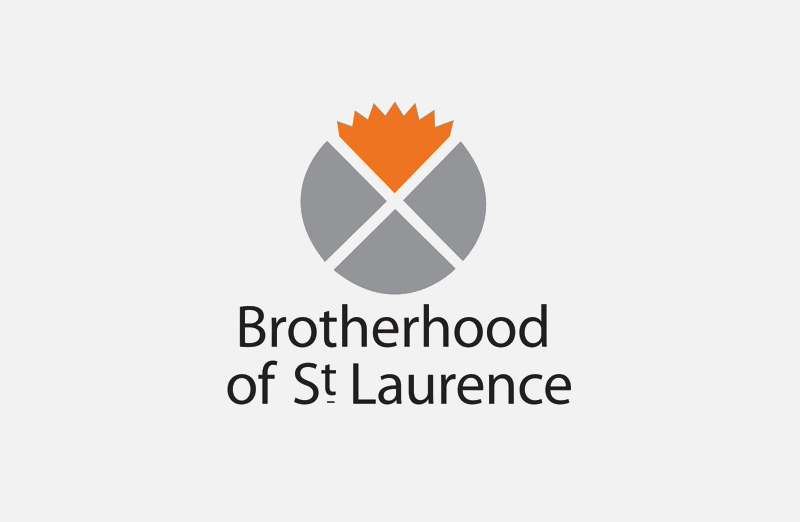 Brotherhood of St. Laurence 
Brotherhood of St. Laurence is a social justice organisation that works to prevent and alleviate poverty across Australia. The University's long-standing relationship with the organisation has facilitated a joint research agenda that addresses social inclusion, and the development of the Master of Social Policy, in which students benefit from professional development, research and internship opportunities. 
National Gallery of Victoria (NGV) 
The University of Melbourne is the proud learning partner of the National Gallery of Victoria's annual Melbourne Winter Masterpieces exhibition, a blockbuster event on the city's art calendar. The partnership ensures our graduate students enjoy unique and exclusive placement opportunities with the gallery, which both enrich their studies and present career opportunities. 
Melbourne International Film Festival 
One of the oldest film festivals in the world, the Melbourne International Film Festival (MIFF) takes place annually in the heart of the city and includes an acclaimed screening program alongside key industry events. Our partnership gives graduate students the chance to go behind the scenes of the festival and take part in professional development and networking opportunities. 
Melbourne Writers Festival 
The Melbourne Writers Festival (MWF) is Melbourne's annual celebration for writers, readers and thinkers and the University of Melbourne is proud to be a major partner. Through the Faculty of Arts internship program, our students can undertake research projects that complement their studies and gain industry experience across various aspects of the festival, such as programming and marketing.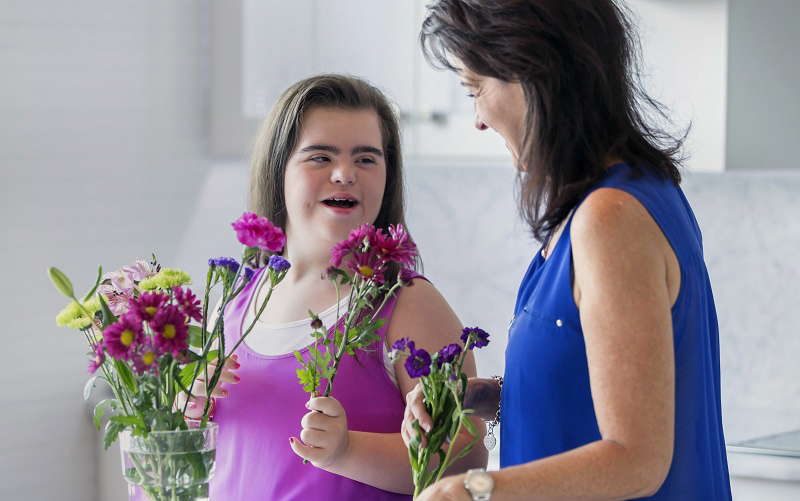 Scope 
Scope is a not-for-profit organisation that supports more than 5,500 people with a disability across Victoria plus more than 1,000 community organisations to create welcoming and inclusive communities. Through our partnership, our graduate students have opportunities to complete internships, research projects, and take part in events with the organisation.   
State Library Victoria  
State Library Victoria (SLV) is Australia's oldest public library and one of the first free public libraries in the world. The University of Melbourne's partnership with SLV enables bespoke learning opportunities for graduate students, unique programs for alumni and friends, and vital research on the value of the humanities.