Alyssa Moohin
PhD
---
Asia Institute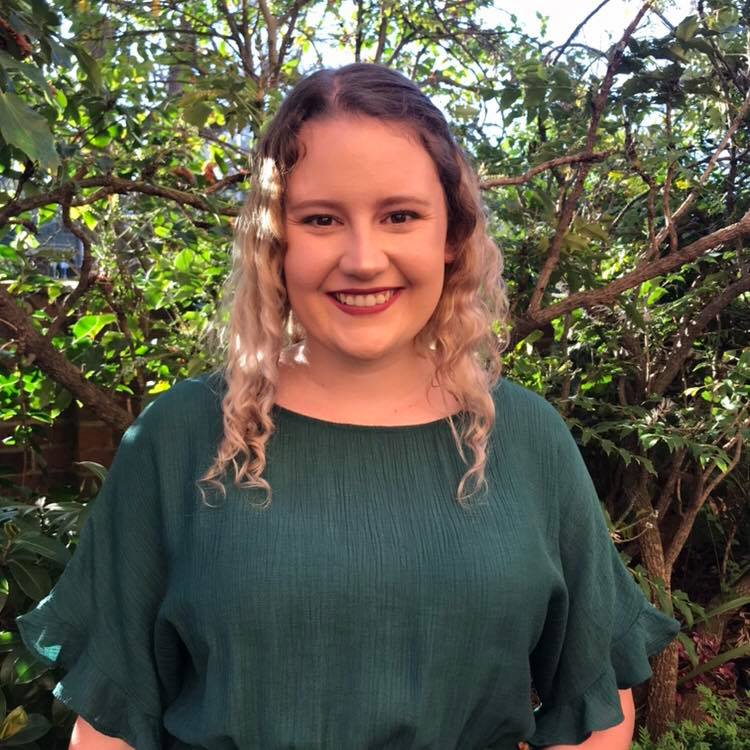 Alyssa Moohin is a PhD candidate at the University of Melbourne's Asia Institute.
Contact:
Thesis
Building social cohesion through community leadership: a case study of Australian Muslim women leaders
Alyssa's research explores the contributions Muslim women leaders make to social cohesion through grassroots initiatives - and their experiences doing so. Although research into Muslim diaspora communities and social cohesion has grown in recent years, it remains dominated by top-down approaches that centre government institutions and policy objectives. Conversely, this thesis draws on local community-level perspectives and knowledge to foregrounding Muslim leaders' experiences within this broader context.
Research interests
Muslim women
Islam in Australia
Islam and cultural diversity
Islam and other faiths
Islamic religious authority and leadership
Supervisors