Julius Mok
PhD
---
Asia Institute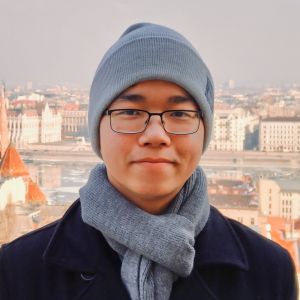 Julius Mok is a PhD candidate in political science at the Asia Institute, the University of Melbourne. His research focuses on multiculturalism, immigration, and securitisation. When he's not thinking about those three, he's chuckling at people's tweets.
Contact:
Thesis
Nationalising Multiculturalism: Australia & Singapore
This comparative political analysis of Australia and Singapore illustrates varying implementations of multicultural ideologies and the attendant policies. It examines critical junctures in these states' histories of managing diversity and develops an understanding of why, how, and when governments have responded to challenges arising from this diversity.
Research interests
Multiculturalism
Nationalism
Immigration
Securitisation
Ethnicity and Race
National Identity
Supervisors