Lei Hou
PhD
---
Asia Institute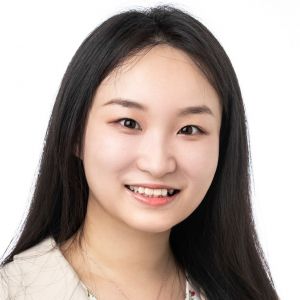 Lei Hou is a PhD candidate researching intercultural health communication in China, particularly in relation to interpreter mediated communication model. Her research philosophy is anchored in pragmatism, emphasizing the application of theoretical work in actual practice. Her research methodologies are therefore grounded in first-hand evidence and driven by a pragmatic perspective.
Contact:
Thesis
Language Discordance Issues under Covid-19: A Contemporary Perspective on Professional Interpreter Engagement with Chinese Health Care
Communication can present challenges when interacting with culturally and linguistically diverse (CALD) individuals, particularly in healthcare settings. This can stem from inconsistencies among languages, health beliefs and practices and clinically communicative habitual, which as well are thought to be the significant factors that can contribute to poor health outcomes. Professional interpreters can serve as a bridge, yet health interpreting as a profession receive little attention in China. This project thus aims to investigate the experiences and perceptions of three key actors - healthcare providers, interpreters, and CALD service users to discuss the viability of delivering interpreter mediated healthcare services in China.
Research interests
Translation and Interpreting Studies
Health Communication
Cognitive Research
Medical Interpreting
Social Sciences
Supervisors