Rong Wan
PhD
---
Asia Institute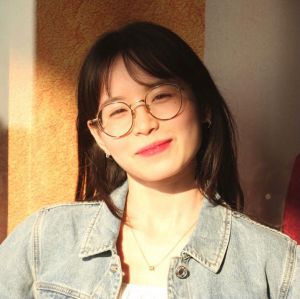 Rong Wan is a Ph.D. researcher in Asia Institute at the University of Melbourne. Her research interest mainly lies in gender studies, feminist studies and critical discourse analysis. She is closely concerned with media discourses on femininity, masculinity, beauty culture and filter use.
Contact:
Thesis
Degendering beauty blogging: multimodal professional discourses, life histories, mediatised workplace
The project that Rong is currently working on examines the multisemiotic landscape of beauty blogging in China and centralizes beauty bloggers' "becoming processes" by zooming in on their lived experiences and everyday discursive interactions with other stakeholders involved in this digital beauty culture. Rejecting the consignment of beauty bloggers' posts and life histories to private realm, this research endeavors to manifest how gendering and heterosextualization are instilled into everyday discourse and unveil the hidden gender ideologies and workplace dilemmas that are plaguing both sexes in contemporary China.
Research interests
Gender Studies
Women's Studies
Media Studies
Discourse Analysis and Pragmatics
Supervisors