Theo Mendez
PhD
---
Asia Institute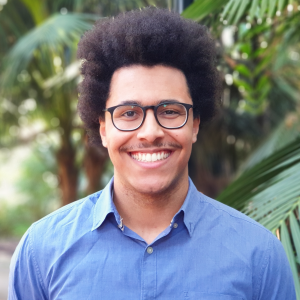 Theo is based in both the Asia Institute and Melbourne Climate Futures. He researches the impacts of clean energy transitions and climate change on international relations. Before joining the University of Melbourne, Theo was based at the University of Western Australia where he researched the representation of Asia in Australian education policies.
Contact:
Thesis
Building a Sustainable Relationship: Examining the Potential for Greater Collaboration between Australia and South Korea in Clean Energy
This study aims to understand why Australia-South Korea clean energy collaboration has deepened comprehensively in recent years, despite a history of underutilising this relationship. I argue that an alignment of economic, environmental, and energy security concerns, and a recognition that these concerns can be addressed through collaboration on clean hydrogen and critical minerals, has placed the two countries in a situation resembling the 'stag hunt' game theory model. Through conducting a public discourse analysis of data from interviews and primary government/business sources, this study examines how this game might be played, and the implications of this for the global clean energy transition.
Research interests
Australia-Asia relations
Climate change
Energy security
Non-traditional security
Game theory
Hydrogen
Critical minerals
International relations
Supervisors