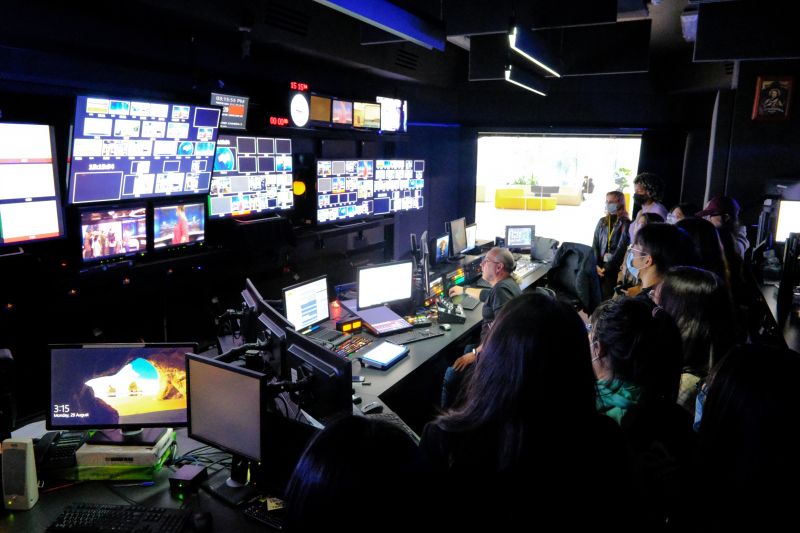 At the Centre for Advancing Journalism we are committed to teaching journalism that has the primary obligation of reporting truthfully, without fear or favour, and serving the public good. Journalism's mission is to be a discipline of verification. It is a monitor on power and a vital means of ensuring citizens are informed and can participate fully in democratic decision making. We aim to foster an environment where students can learn how to cover news with rigour and accuracy and with a thorough understanding of the ethical and legal dimensions of the craft.
CAJ hosts the prestigious annual AN Smith Lecture in Journalism.
For regular updates on what's happening at the Centre, subscribe to our e-news.