Journalism staff
At the Centre for Advancing Journalism, you'll study with academics and experienced media professionals with a breadth of industry and scholarly knowledge in areas including
investigative reporting
data journalism
feature writing
audio and video production
media analysis
The Centre is guided by an expert advisory board.
Featured work
Academic staff within the Journalism program are regularly writing books, making films, producing podcasts and creating other journalistic work.
Featured research
Our research engages with a wide audience through industry and community partnerships, and is supported by a range of funding sources, including the Australian Research Council (ARC).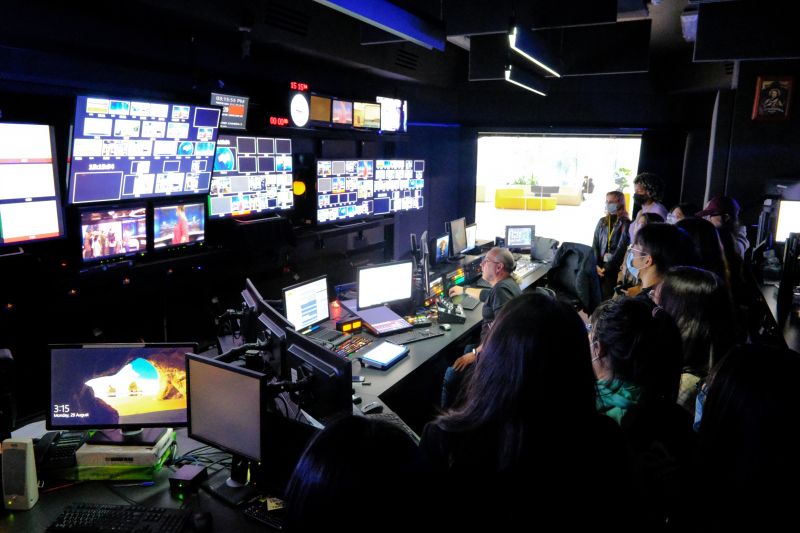 At the Centre for Advancing Journalism we are committed to teaching journalism that has the primary obligation of reporting truthfully, without fear or favour, and serving the public good. Journalism's mission is to be a discipline of verification. It is a monitor on power and a vital means of ensuring citizens are informed and can participate fully in democratic decision making. We aim to foster an environment where students can learn how to cover news with rigour and accuracy and with a thorough understanding of the ethical and legal dimensions of the craft.
CAJ hosts the prestigious annual AN Smith Lecture in Journalism.
For regular updates on what's happening at the Centre, subscribe to our e-news.
Significant applied outcomes are achieved by closely linking research to our program of public activities. Each project culminates in a workshop, seminar or other public presentation aimed at journalists, media executives and the broader community. This provides an opportunity for those working in the industry, and the interested public, to discuss the research findings and explore potential improvements in the way the media interacts with its community.