Dr Maria Tumarkin wins Best Writing Award 2018 with Axiomatic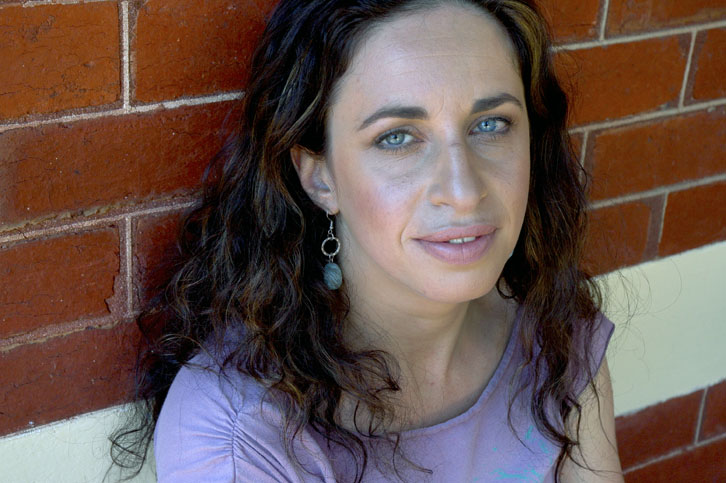 Congratulations to author, cultural historian and Senior Lecturer in Creative Writing Dr Maria Tumarkin for receiving the Melbourne Prize for Literature's 2018 Best Writing Award for her work Axiomatic, which has been recognised as a work of outstanding clarity, originality and creativity.
Axiomatic takes five well-worn axioms such as 'time heals all wounds' as framing devices for a collection of essays which interrogate and expose their failings through a weaving of history, psychology, interviews and real human stories.
"It took me 8.5 years to write this book, many times it felt near-impossible, so receiving this award is like hearing a voice from the sky say that you did the right thing by not compromising, by not squashing or diluting your intent, by staying with what felt most difficult, by taking the time," said Dr Tumarkin.
"The award means that the book will continue to be read, which to me is the most important thing. And of course it will give me a mega-precious chance to keep the wolves at the door and to focus on my next book."
The Award is supported by its sole patron, The Robert Salzer Foundation.
You can cast your vote for all of the finalists, including Dr Tumarkin, in the Melbourne Prize for Literature 2018's Civic Choice Award before 26 November. Other finalists from the Faculty of Arts included academics Professor Alexis Wright and Dr Amanda Johnson, and alumni Christos Tsiolkas, Dr Tony Birch and Dr Judith Bishop.