Chenglin Liang
PhD
---
Screen and Cultural Studies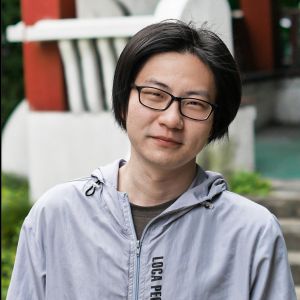 Chenglin Liang focuses on the cultural production of Chinese online communities and its connection to Chinese nationalism, grassroots masculinities, and wider social crisis. His PhD project looks at the feelings of pessimism among Chinese low-status or lower-middle-class young men who are living under an unstable Chinese authoritarian neoliberal-style governance.
Contact:
Thesis
Disaffection of grassroots men: mapping the cultural landscape of Chinese male-dominated online forums
This project looks at the disaffection of Chinese lower-middle-class young men in male-dominated online forum which is reflected in their belittlement and stigmatization of Chinese-style grassroots feminism, heterosexual-women-aimed consumer culture, and general lower-middle-class women. The project examines how China's class disparities and highly depoliticized cultural production contribute to this gendered disaffection, and how this trend, in turn, reinforces, destroys and reshapes China's conservative political and economic landscape.
Research interests
Chinese Youth
Grassroots Masculinities
Nationalism
Political Culture
Supervisors