Haoyang Zhai
PhD
---
Media and Communications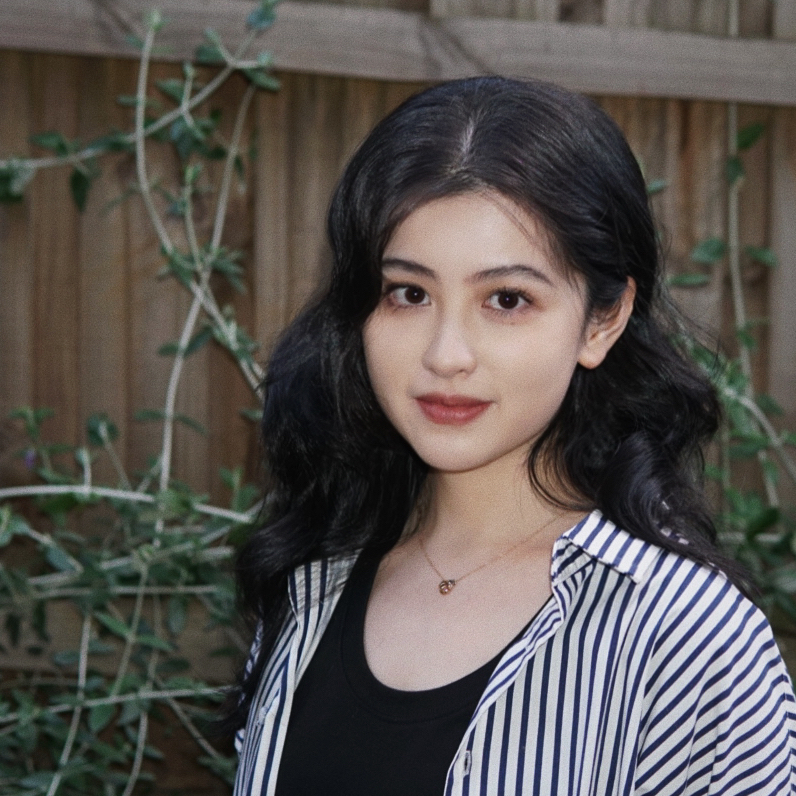 Haoyang Zhai is a PhD candidate at the School of Culture and Communication, University of Melbourne. Her doctoral project explores the intersection of spirituality and digital media, specifically focusing on Chinese social media platforms. She is also interested in investigating the impact of platform governance on Internet culture.
Contact:
Thesis
Digital Spirituality on Chinese Social Media: Technologies, Governance and Everyday Life
This thesis explores the under-explored domain of digital spirituality in mainland China, examining how Chinese social media platforms mediate and shape this emerging phenomenon. Drawing on non-participatory observation and in-depth interviews, this research aims to investigate how social media platforms affect users' spiritual practices and values, how they represent spirituality in the contemporary Chinese digital media landscape, and how they participate in the creation and sustenance of spirituality. A further aspect of this research examines the commodification of spirituality on digital platforms and the burgeoning online spiritual market in China.
Research interests
Digital Platforms
Digital Ethnography
Spirituality, society and culture
China
Supervisors