Martyn Coutts
PhD
---
Media and Communications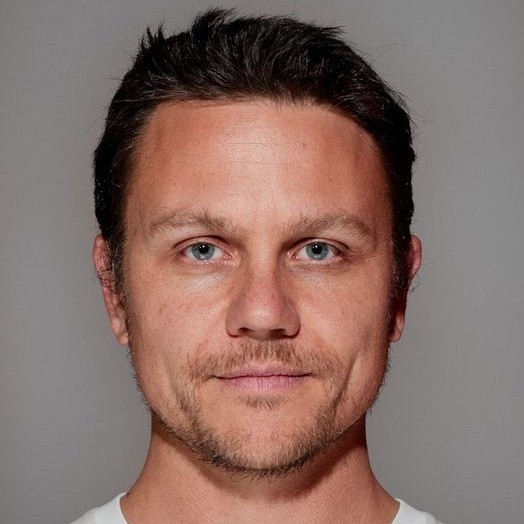 Martyn Coutts is an award-winning artist, researcher and educator. His creative projects have been shown extensively throughout Australia and internationally in Taiwan, China, Korea, Hong Kong, Singapore, New Zealand, Netherlands, UK, US and Canada. Martyn won the Dean's Award for Excellence for his Masters in Creative Industries from RMIT in 2021.
Contact:
Thesis
Visual Solidarities: Transnational Creative Resistance in Social Movements
This project examines the role of digital protest art within social movements in Hong Kong, Thailand and Myanmar over the period 2019-2021. Throughout this period there was an explosion of creative practice that supported anti-authoritarian protests in all three societies. This thesis will look to further the thinking around image gestures that are simultaneously local and yet globalised through connections to popular culture and regional media flows. These media objects travel between cultures over the network, creating questions about efficacy, control and affordances across platforms of transmission. This thesis will employ content analysis and semi-structured interviews with artists from these societies to understand the role of creativity within pro-democracy movement cohesion.
Research interests
Social Movements
Media Art
Creative Industries
Theatre and Performance
Media and Communications
Supervisors