The Jewish and Hebrew Studies program has gained national and international recognition for scholarly excellence, educational initiatives and cultural outreach.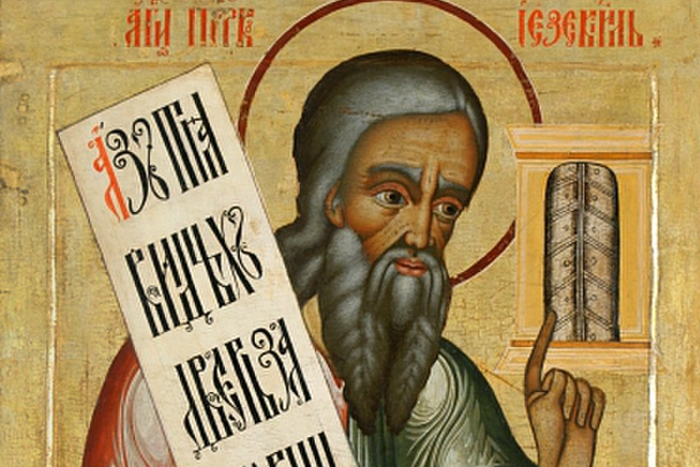 Hebrew was first taught at the University of Melbourne in 1946 and continues to be a significant influence on scholarly thought and the teaching of Hebrew in Jewish schools and communities throughout Australia.
It is the only program in Australia that teaches Hebrew language from beginners to advanced levels and places great emphasis on it as the language of the Bible and the language of modern Israel. Students can explore a variety of topics that draw on some of the most comprehensive Hebrew and Jewish archival resources available in Australia.
Learn more about the history of our program
Study with us
Our teaching program is varied and broad. At Undergraduate level, students explore Hebrew language (at beginner, intermediate or advanced) and literature, Jewish history, film, culture, religion, literature, thought, society and politics. Students can take subjects from History and Politics disciplines as part of their major, and undertake exchange at accredited overseas universities.
Learn more about studying:
Study overseas
Second and third year students can complete some of their studies at an accredited overseas university we have formal arrangements with, such as:
These institutions offer a wide range of courses in Jewish Studies.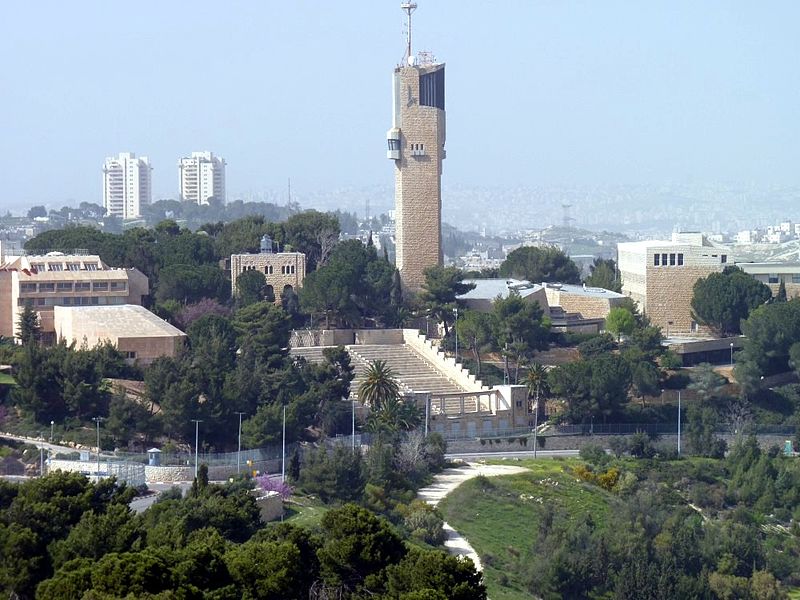 Meet our Jewish and Hebrew Studies staff
Dr Dvir Abramovich is Director of the Program in Jewish Culture and Society at the University of Melbourne and holds the Israel Kipen Senior Lectureship in Hebrew and Jewish Studies. He served as president of the Australian Association of Jewish Studies and was editor of the Australian Journal of Jewish Studies. He is also the author and editor of six books.

Director of The Program in Jewish Culture and Society; The Israel Kipen Senior Lecturer in Hebrew Studies; Undergraduate Coordinator and Graduate Studies Coordinator
dvir@unimelb.edu.au
+61383443789