Established in 1990, the Language Testing Research Centre (LTRC) at the University of Melbourne has become an international leader in research and development in language assessment and language program evaluation.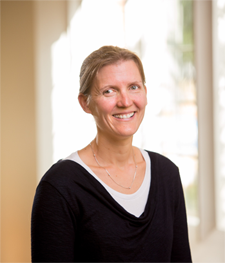 Based in the School of Languages and Linguistics in the Faculty of Arts, the LTRC comprises a team of internationally renowned researchers in language assessment and language program evaluation.
Our work focuses on:
research and validation of language tests.
test development, consultancies and industry linkages.
licensing a variety of language tests for use by external clients.
We offer:
a Professional Certificate in Language Assessment.
training in language assessment through workshops for teachers and researchers.
supervision of Masters and PhD students.
To read about the history of the LTRC, our mission, purpose and leadership go to About us
In 2020 we celebrated the 30 year anniversary of the LTRC and the 10 year anniversary of the Association for Language Testing and Assessment Australia and New Zealand (ALTAANZ) with an joint online celebratory event and an LTRC symposium.
Subscribe to our news and events updates