Established in 1854, the History program at the University of Melbourne is one of the most distinguished and longest running in Australia.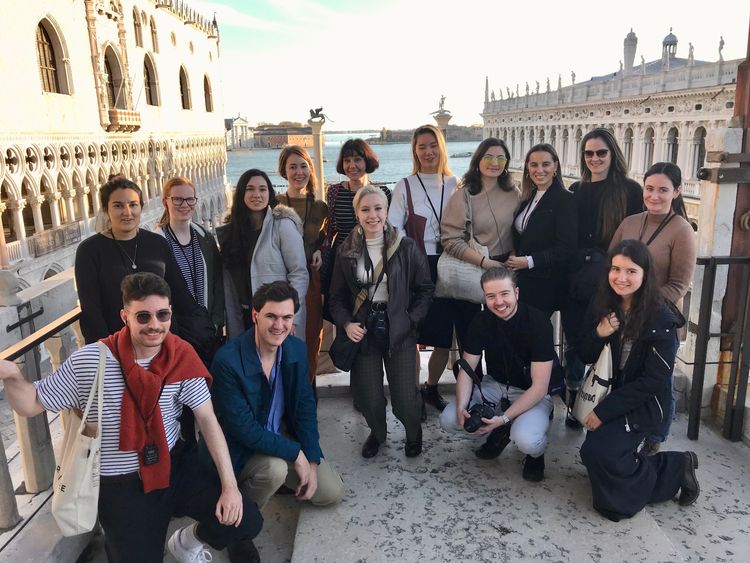 History has been taught at the University since it opened in 1854. Under Sir Ernest Scott, Professor of History from 1913 to 1936, the History Department pioneered teaching and research in Australian history.
Successor Professor Max Crawford made the Melbourne department the most influential in the country. Melbourne historians helped pioneer the teaching and research of Australian history in particular and staff members, such as Manning Clark, Hugh Stretton, Geoffrey Blainey, Margaret Kiddle, Lloyd Robson and Geoffrey Serle, left a lasting impact on our understanding of the Australian past.
The program has also historically had great strengths in European, Asian, Middle Eastern, Soviet and American history, and in new approaches to the past, such as gender history, memory studies and the history of emotions. We place a particular emphasis on teaching undergraduates through the use of primary sources.
Learn more about the history of the program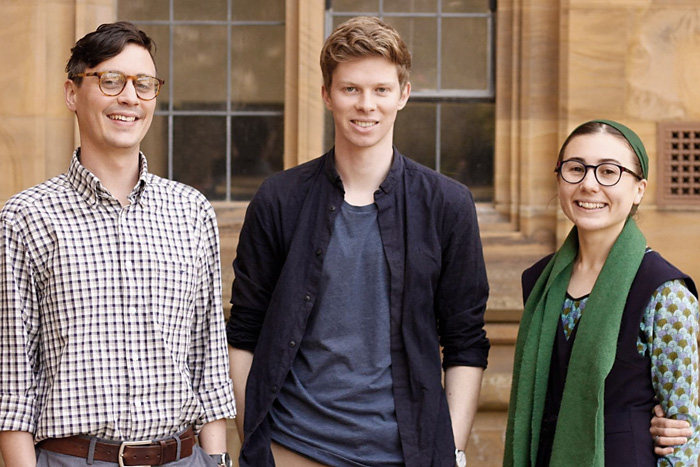 Study with us
Explore our range of courses:
See student resources:
Explore our stories
Delve into our student profiles, research articles, academic interviews, podcasts, news, events and more.
Meet our History staff
Our academics are leading teachers, researchers and industry professionals.