Established in 1853, the Philosophy program has fostered generations of outstanding students and researchers.
Many of our brightest students have gone on to have a major international impact on philosophy, including David Armstrong, Frank Jackson, Mark Johnston, Kate Manne and Peter Singer. Others have gone on to distinguish themselves in the arts, government and other areas of public life.
Our research strengths, ranging from ethical and political philosophy to philosophy of language and logic, have been recognised as among the best in the world. Our research is supported in part by the Barry Taylor and David Lewis Philosophy Fund, which commemorates the strong friendship of the influential metaphysician and distinguished philosopher.
We offer undergraduate and graduate research degrees, including, Honours, Masters and PhD, to give students at every level the opportunity to advance their expertise in this vibrant discipline.
Read more about the history of our program
Explore our research
The Philosophy program is internationally renowned for research strengths in logic, metaphysics and philosophy of language; ethics, moral psychology and metaethics; and applied ethics and political philosophy.
Study with us
Philosophy involves the critical examination of big questions – foundational questions – about the nature of the world and our place in it. Follow your curiosity and advance your knowledge in Philosophy with our undergraduate and graduate programs. Find out more about our:
Explore our stories, news and events
Delve into our student profiles, research articles, academic interviews, news, events and more.
Meet our Philosophy staff
Our academics are leading researchers, and dedicated teachers.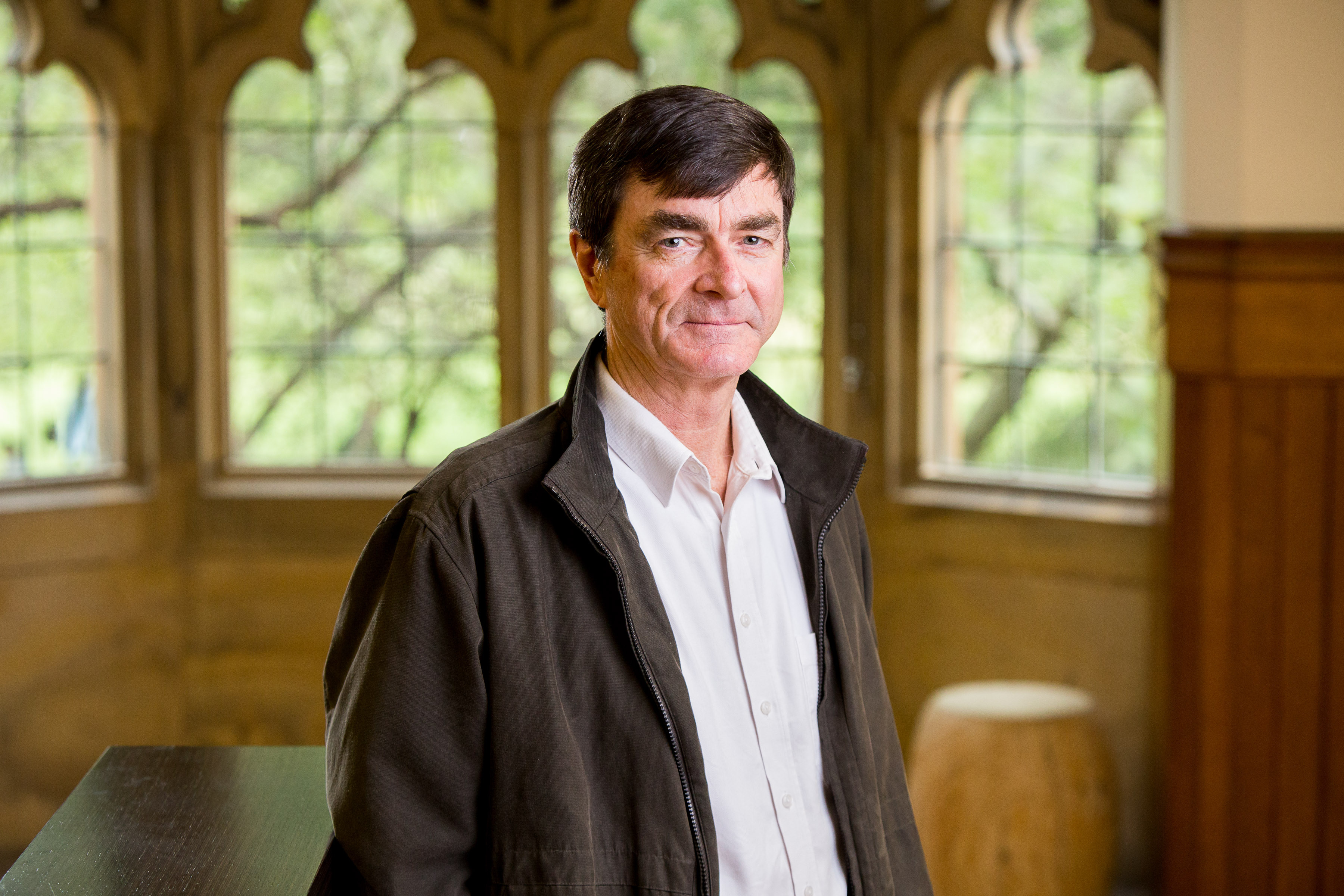 Professor of Philosophy; Philosophy Discipline Chair
chs@unimelb.edu.au
+61383446558
Head of School; Professor in Philosophy
margaret.cameron@unimelb.edu.au
Associate Professor in Philosophy
jonek@unimelb.edu.au
+61383440268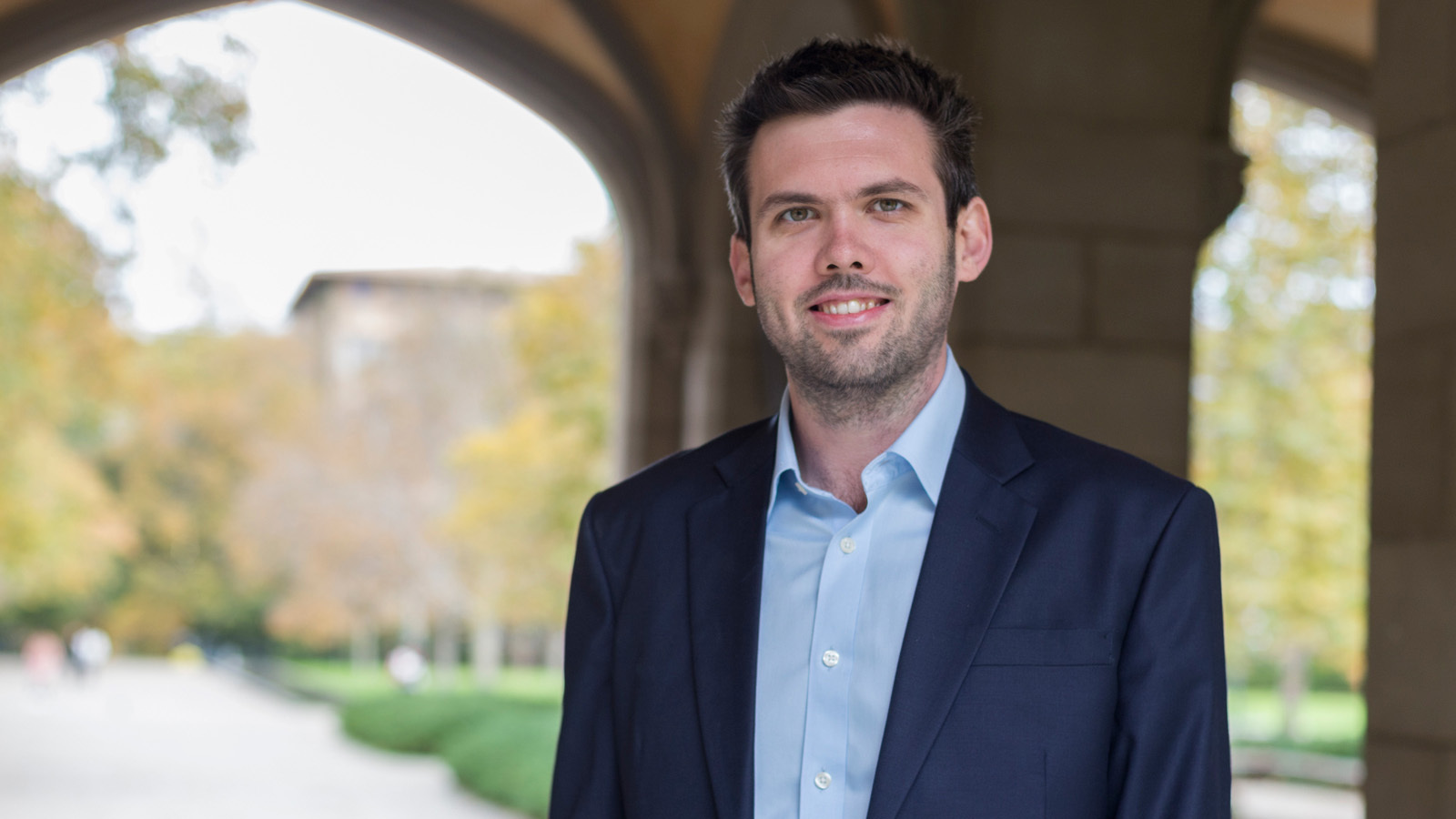 Associate Professor In Political Philosophy; Honours and Graduate Diploma (Advanced) Coordinator
daniel.halliday@unimelb.edu.au
+61383445877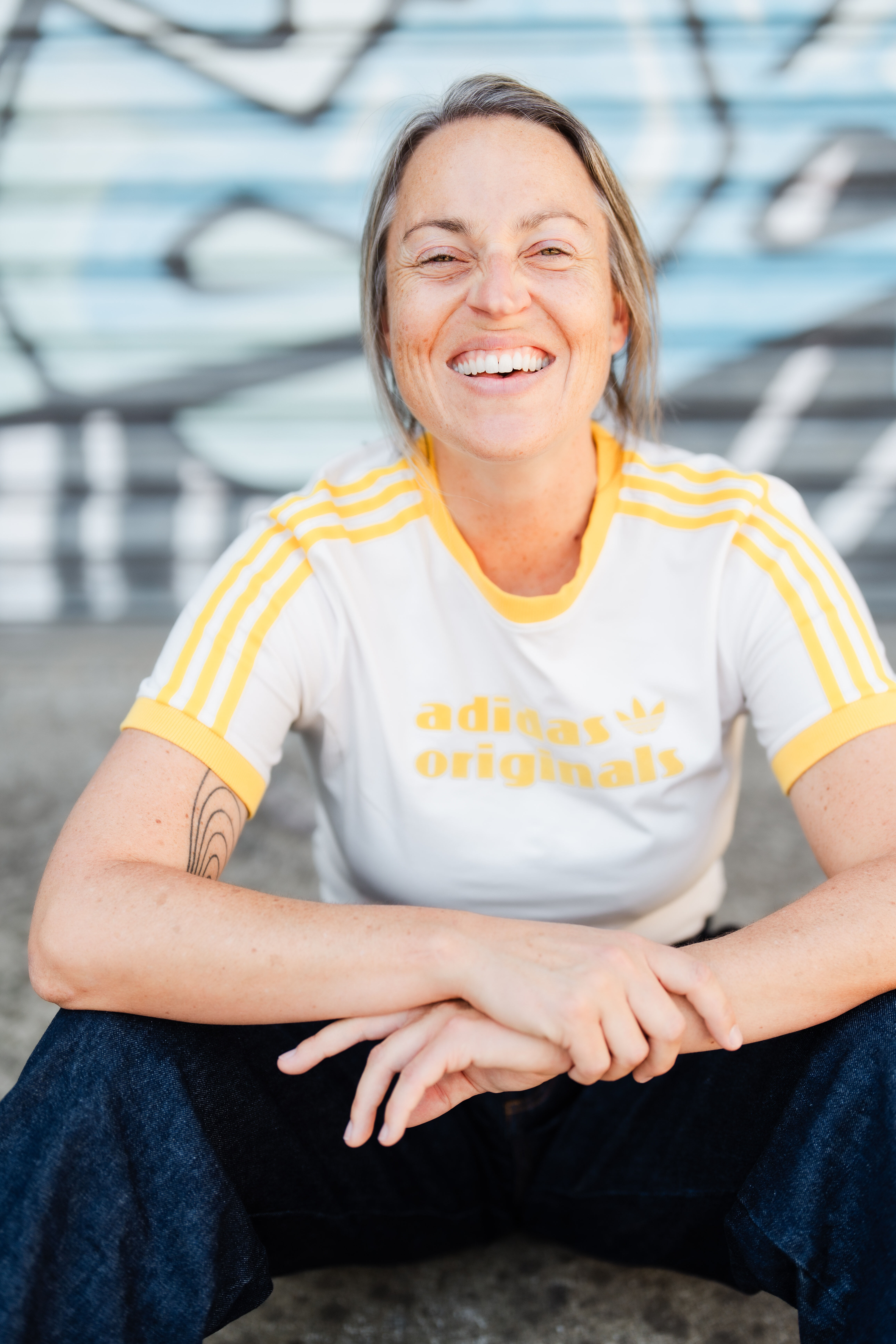 Associate Professor In Political Philosophy; Graduate Studies Coordinator (Philosophy)
holly.lawford-smith@unimelb.edu.au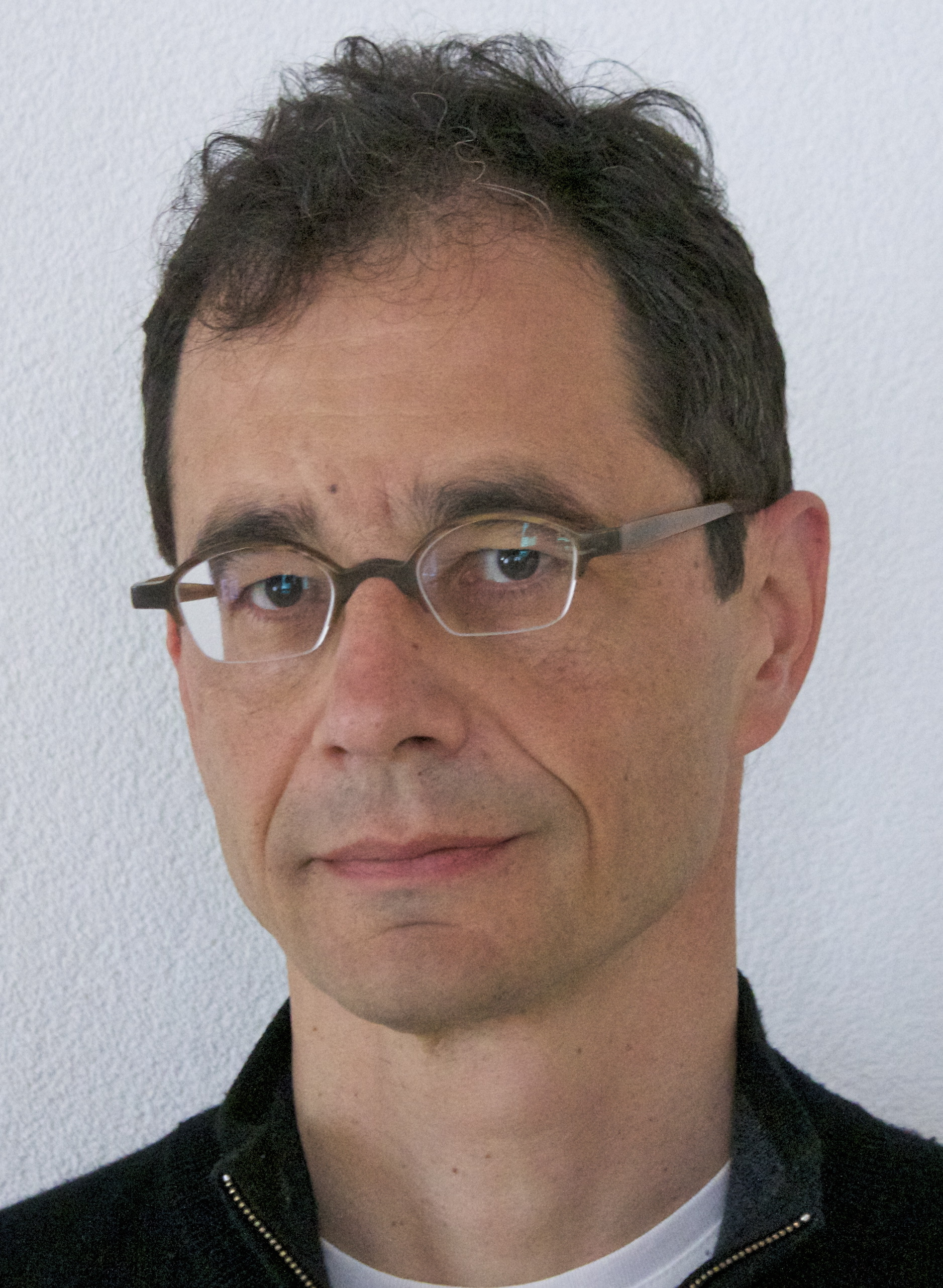 Associate Professor
fschro@unimelb.edu.au
+61383448169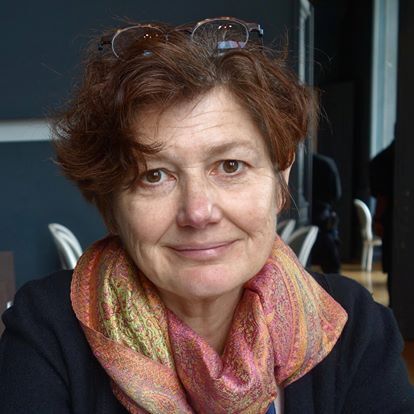 Associate Professor
laura.schroeter@unimelb.edu.au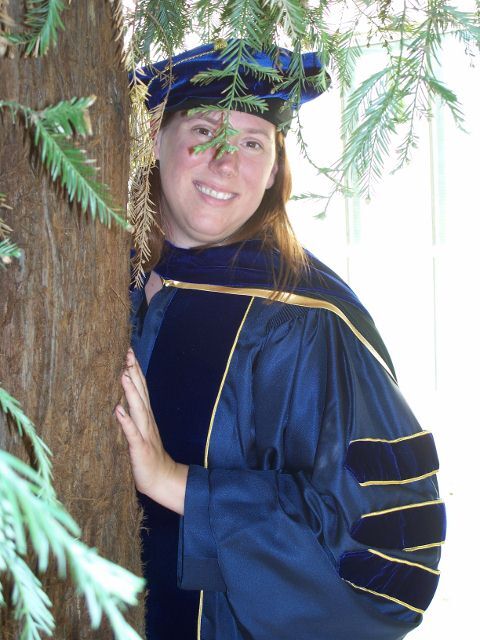 Senior Lecturer in Philosophy
dgoswick@unimelb.edu.au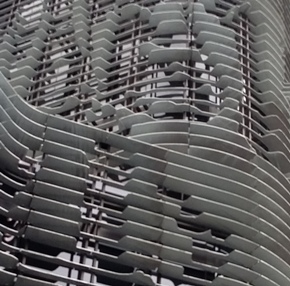 Senior Lecturer in Contemporary European Philosophy; Undergraduate Coordinator
andrew.inkpin@unimelb.edu.au
+61383446539
Dr Jenny Judge
Lecturer in Philosophy of Mind and Cognitive Science
Lecturer in Buddhism Studies
john.powers@unimelb.edu.au
Lecturer in Philosophy (Teaching Specialist)
tristan.grotvedt@unimelb.edu.au
Dr James Kent
Teaching Associate, Periodic
james.kent@unimelb.edu.au
Dr Kai Tanter
Teaching Associate, Periodic
kai.tanter@unimelb.edu.au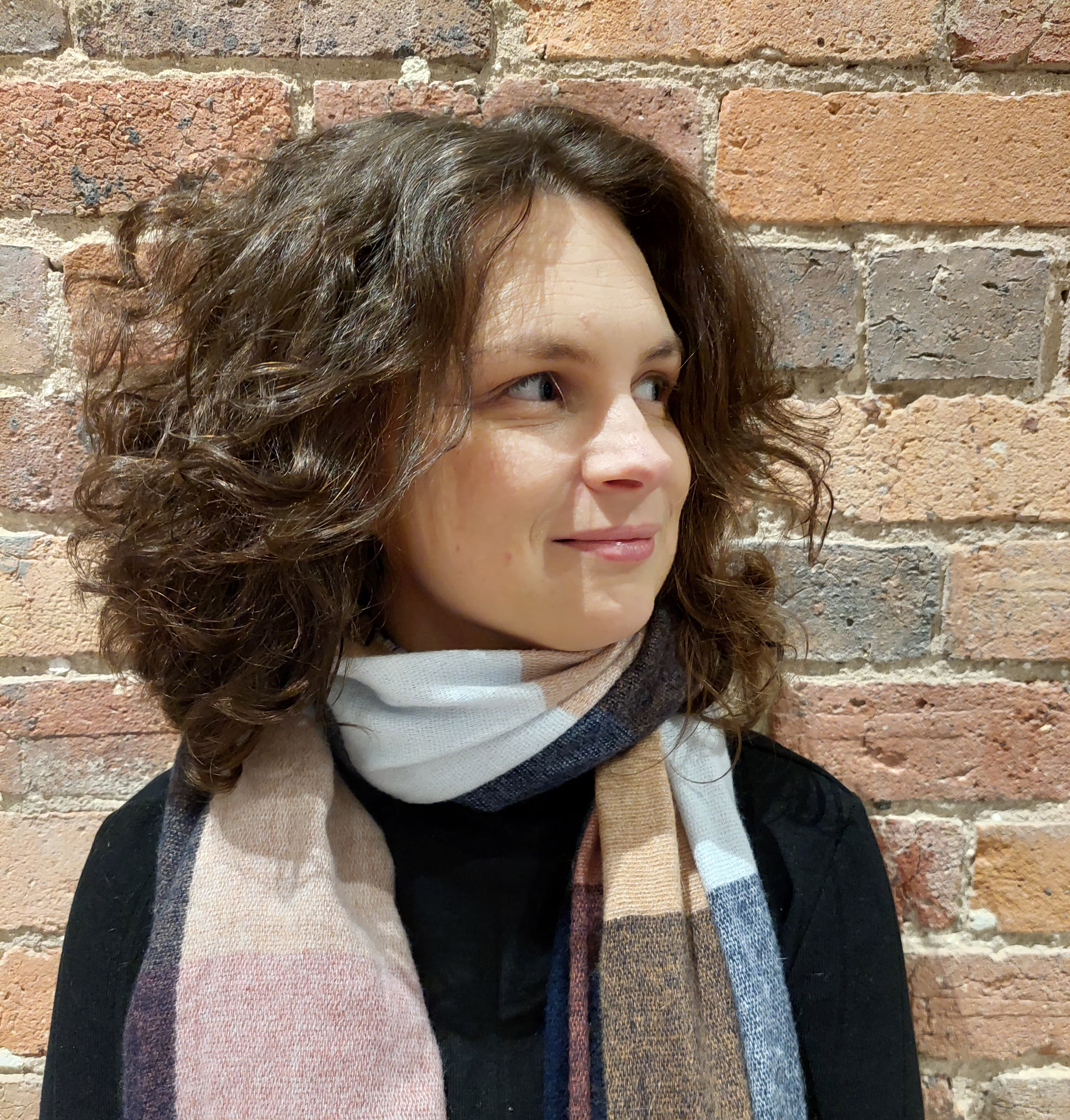 Teaching Associate, Periodic
alex.cain@unimelb.edu.au

Banner image: Ian North b. 1945
The World is All that is Not the Case (detail), 2006
Synthetic polymer and pigment ink on canvas
Canvas 140.0 x 405.0 cm
The University of Melbourne Art Collection. Commissioned by the Department of Philosophy, 2006.
2006.0001